RV & Marine Solar Power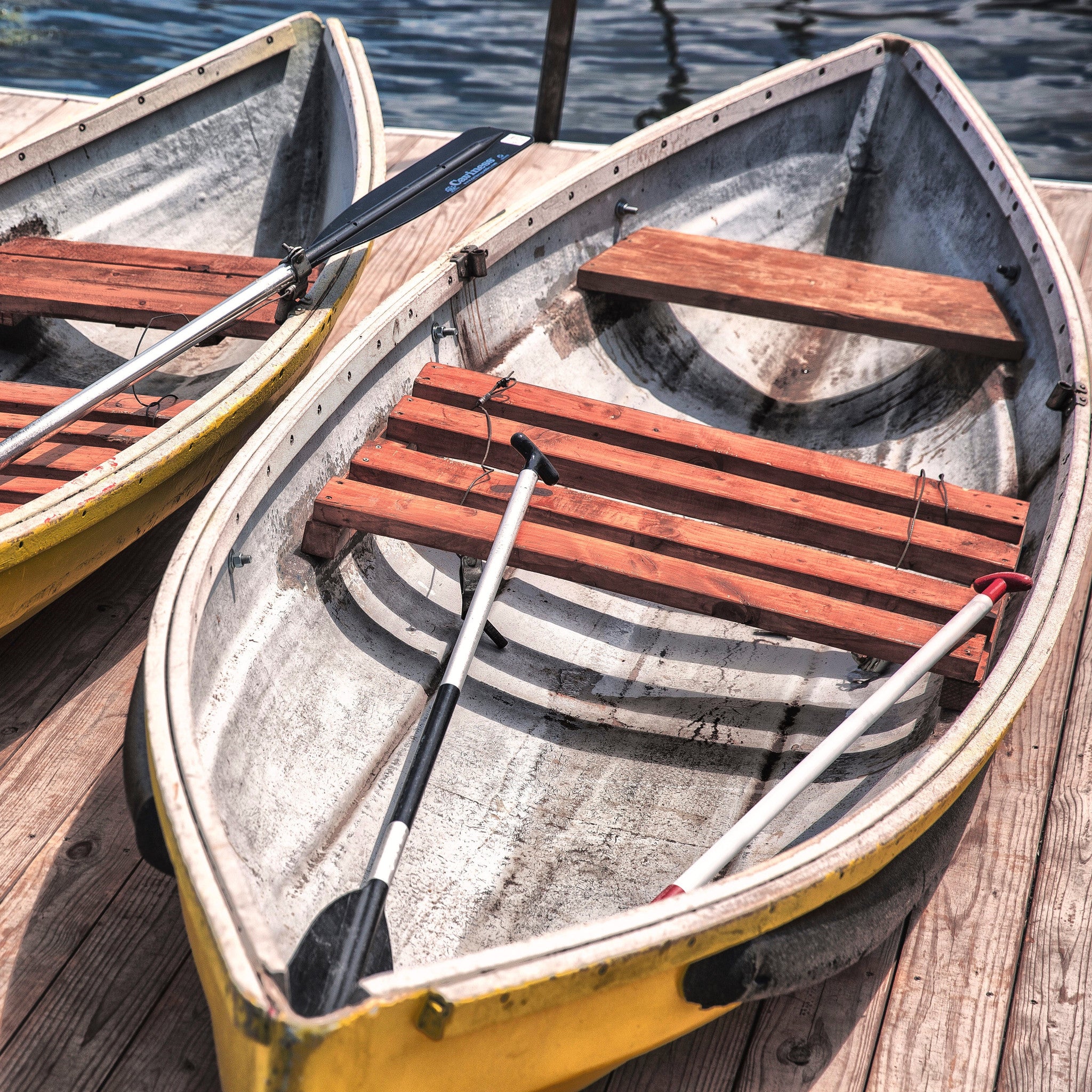 Summer, boating, and RVing season is here. Glenergy in Petawawa provides affordable solar-power solutions to suit any outdoor enthusiast's needs and budget. Solar panels keep your batteries charged and power direct current (DC) appliances. Ideal DC applications for the outdoor enthusiast include waterproof LED strip lighting and 12V refrigeration for cold drinks after the ice melts. Simply add an inverter to your solar system to run practically anything. Solar power delivers peace of mind without noisy onboard generators or the worry of being stranded without an electrical hook-up.
Glenergy solar panels are available in a wide variety of shapes and sizes to fit any deck or roof. Solar is easy to install, durable and rugged with no moving parts and warranties of up to twenty five years. Your solar system is easily expandable at any point down the road. An environmentally friendly, economical and safe alternative to carrying a load of gas. 
Leave a comment
Comments will be approved before showing up.