Customer Testimonials - Canadian & International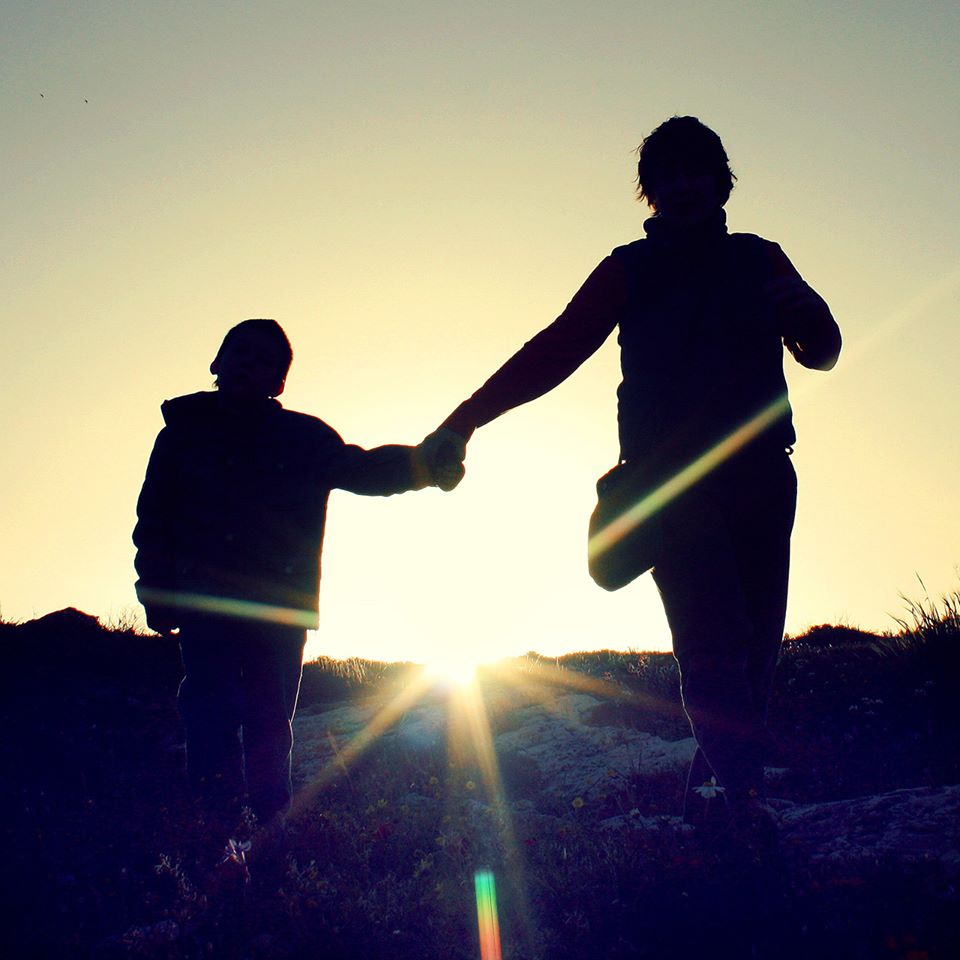 "The most exciting thing about these solar lamps, - the portable ones, is that in just 1 and half weeks, from the time we have been using them, Mudondo Sarah who has been suffering from red crying eyes for the last 2 years is already recovering from this health problem..."
Chris Kalema, Uganda, 2009
"The first time I visited with Glen MacGillivray, his amazing technical expertise and methodical approach to designing solar systems and solar powered devices was immediately apparent. My objective for obtaining a small solar system was described and following a short discussion, I walked away with a Glenergy designed compact solar system. That was back in 2001 and the system is still running smoothly today – even the battery pack has not required replacement. Glenergy provides high end products supported with uncompromised solar consulting and service. Glen's shop on the outskirts of Petawawa, Ontario offers numerous unique solar devices designed by Glenergy – a must see for anyone interested in exploring solar energy. If you are in the market for a custom solar system, a moveable solar device (such as a fan, light, refrigeration unit..) or even just want to 'talk' solar, Glenergy is definitely the 'go to' place." 
David Borenstein, Pembroke, Ontario, 2011
"I have been living off grid in the Cape Breton Highlands since 1981. For the first 19 years I used Kerosene, and many combinations of generators and battery chargers in conjunction with marine type 12 V batteries and at one point some used telephone company batteries.
In 1999 I got an AIR 403 from Glenergy along with a set of Surette batteries and although I doubted the abilities of the wind turbine it proved to be one of the best investments I ever made. Suddenly I had ample power ( compared to what I had ) for lights, small tv, laptop, and a few rechargeable items.The turbine held up to the most brutal south easterly winds, often gusting over 120 kph and other than replacing the bearings once,the blades once, and a few nose cones it operated without fail until September of 2011!
Early in 2001, I purchased one of Glenergy's very first NL01 Solar powered systems for a small cabin I have on the property. Supported by a small 10W solar panel and with an assortment of Glenergy's fabulous LED lights that small and portable system just keeps on keeping on and is being used on a daily basis as I write. It still has the original battery and provides more than adequate lighting for that cabin. Energizer bunny?? I'll take the Glenergizer bunny any day.
My most recent purchase from Glenergy is a Whisper 200, two 125W solar panels and all the controllers, inverters, fuses etc. to go with it AND here is the best part. The whole system arrived here prewired hooked up and ready to go! Once I had the wind turbine and solar panels set up all I had to do was hook the pre wired controllers to the battery first then hook the Whisper 200 into its controller and the 250W of solar into its controller and that was it. So very simple because Glenergy does all the work in advance. I have no doubt that this new system will prove to be as outstanding as everything else that Glenergy has to offer and it is always good to know that if ever there is a problem it only takes a call or an email and Glen and his capable staff are on it. I will recommend Glenergy to anyone looking for smart alternative energy solutions."
Larry Rankin, Cape Breton, Nova Scotia, 2012
Glen thank you ,u hv saved our community here in kithituni since you were here to launch you lanterns,They are economical,last long /durable ,enviroment friend /healthy to use ,stays long 8hrs non stop I recommend any one to buy this and see"
Abednego Mutungwa, Eastern Kenya, 2013